Introducing Tuccoli to Spain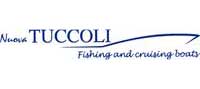 Barcos Singulares has signed an agreement with the Italian Yard Tuccoli, to introduce their range of elegant fishermen to Spain.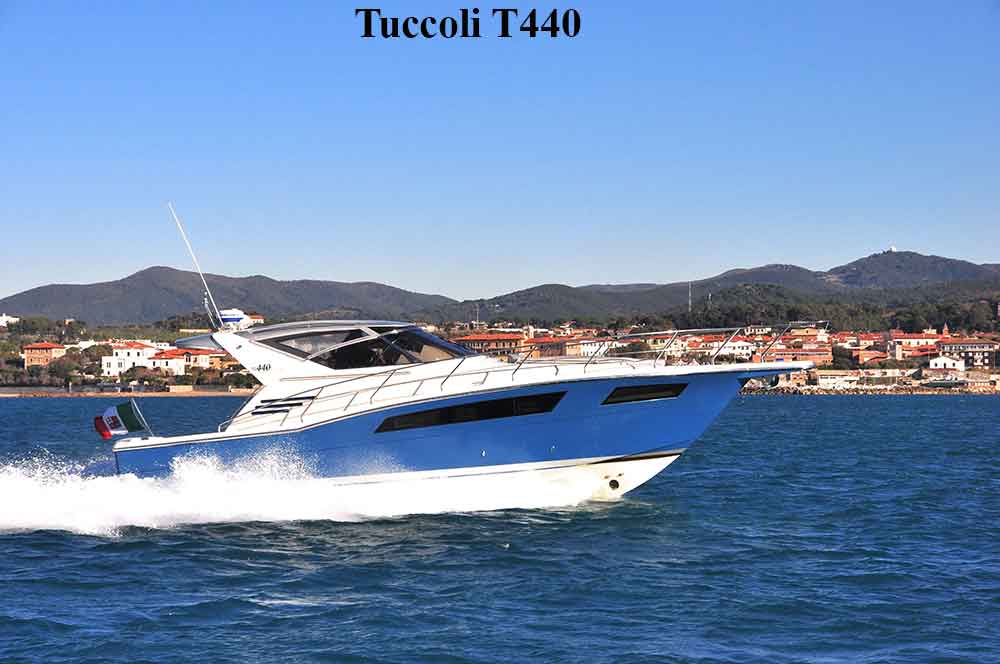 Each vessel, built by Tuccoli benefits from a very elegant american fashioned shape and from a very high stardard of craftmanship, clearly over the average in the market.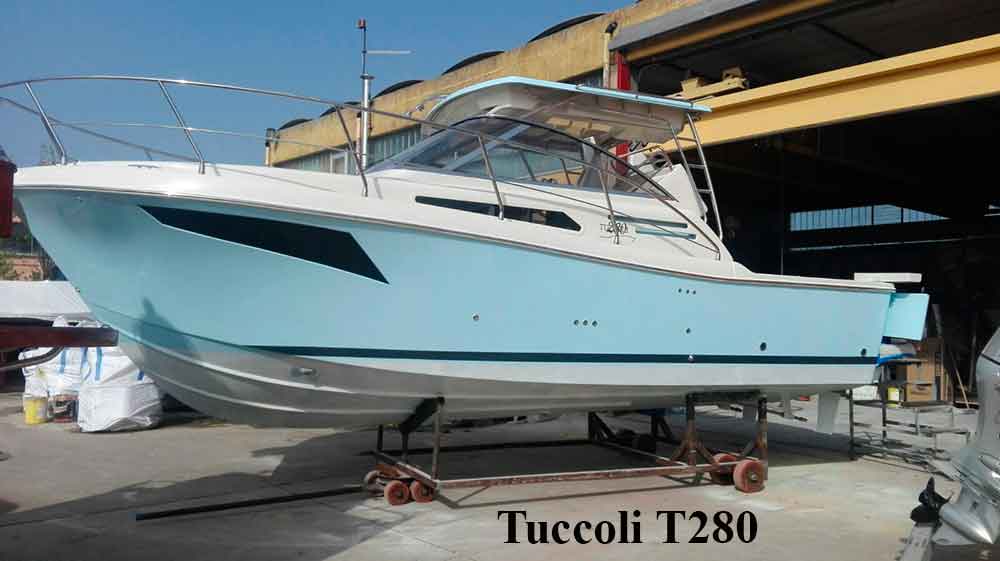 Their prices, however are not so high as the quality of the building should suggest. For the moment, two are the models being built, both very recently introduced: the T440 and the T280. Their hull lines provide high comfort and safety while sailing and their engines high peformances and an amazing economy.
Soon, a new  T350 would be introduced to the range. At present she is in the designing process.