ABOUT US
LEONARDO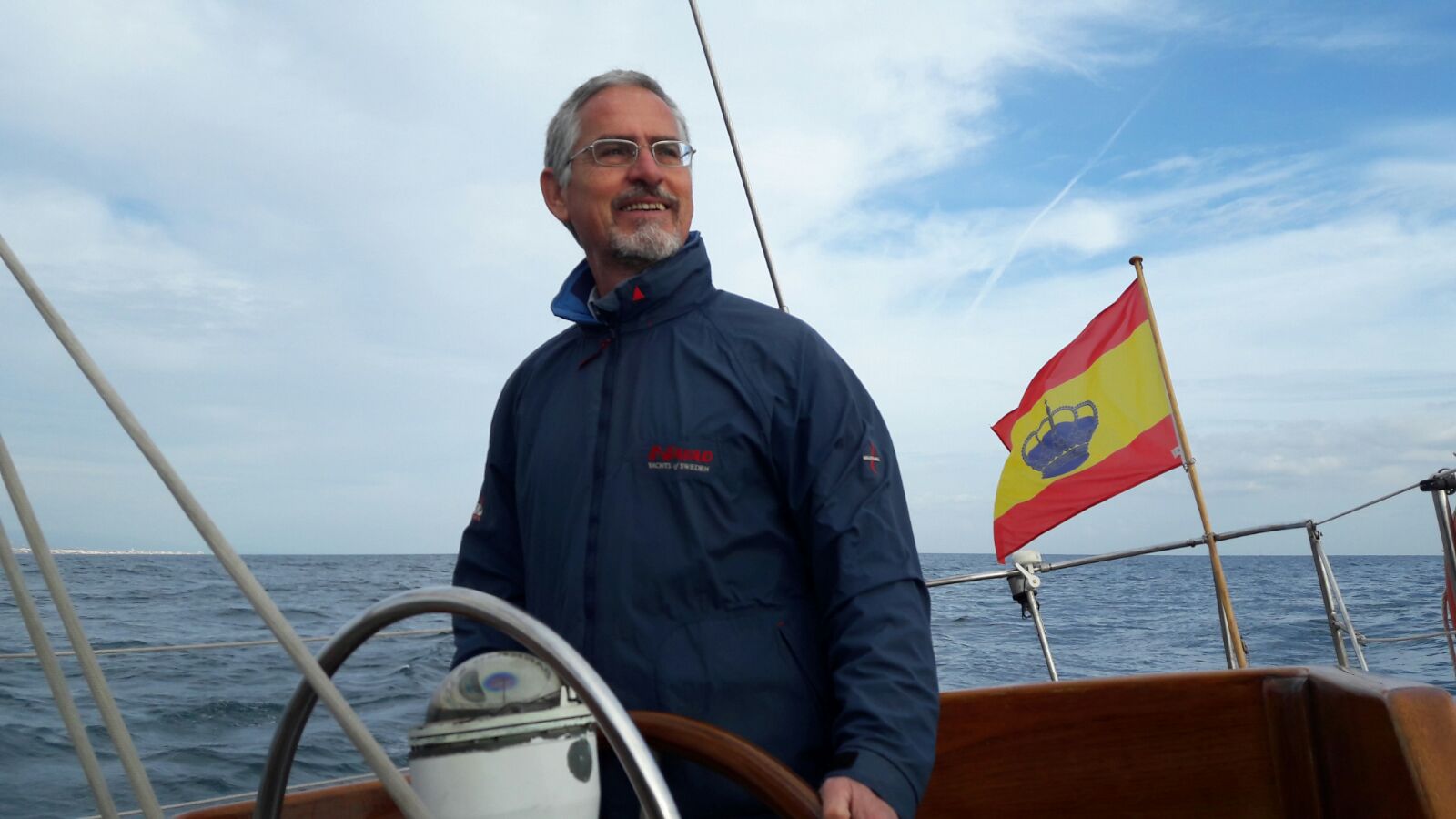 Leonardo García de Vincentiis is the founder of the company Barcos Singulares. He has been sailing on his family's boats, both sail and motor, since childhood.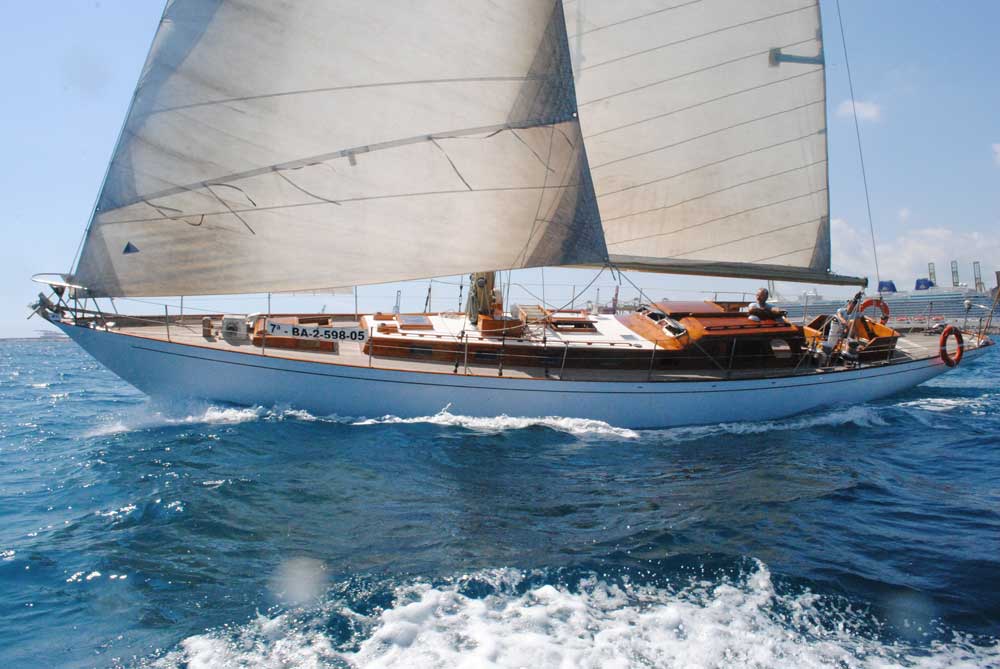 Years ago, when he started to look on the market to buy his own boat, a beautiful classic, he realised how difficult it can be to receive good advice or find a reliable person to share opinions with before making a decision. Thus, he decided to dedicate himself to the yachting industry. He started by working in a nautical brokerage Agency and very rapidly he became Chief of the Commercial and Marketing Department in important Shipyards in Italy and later on in Spain.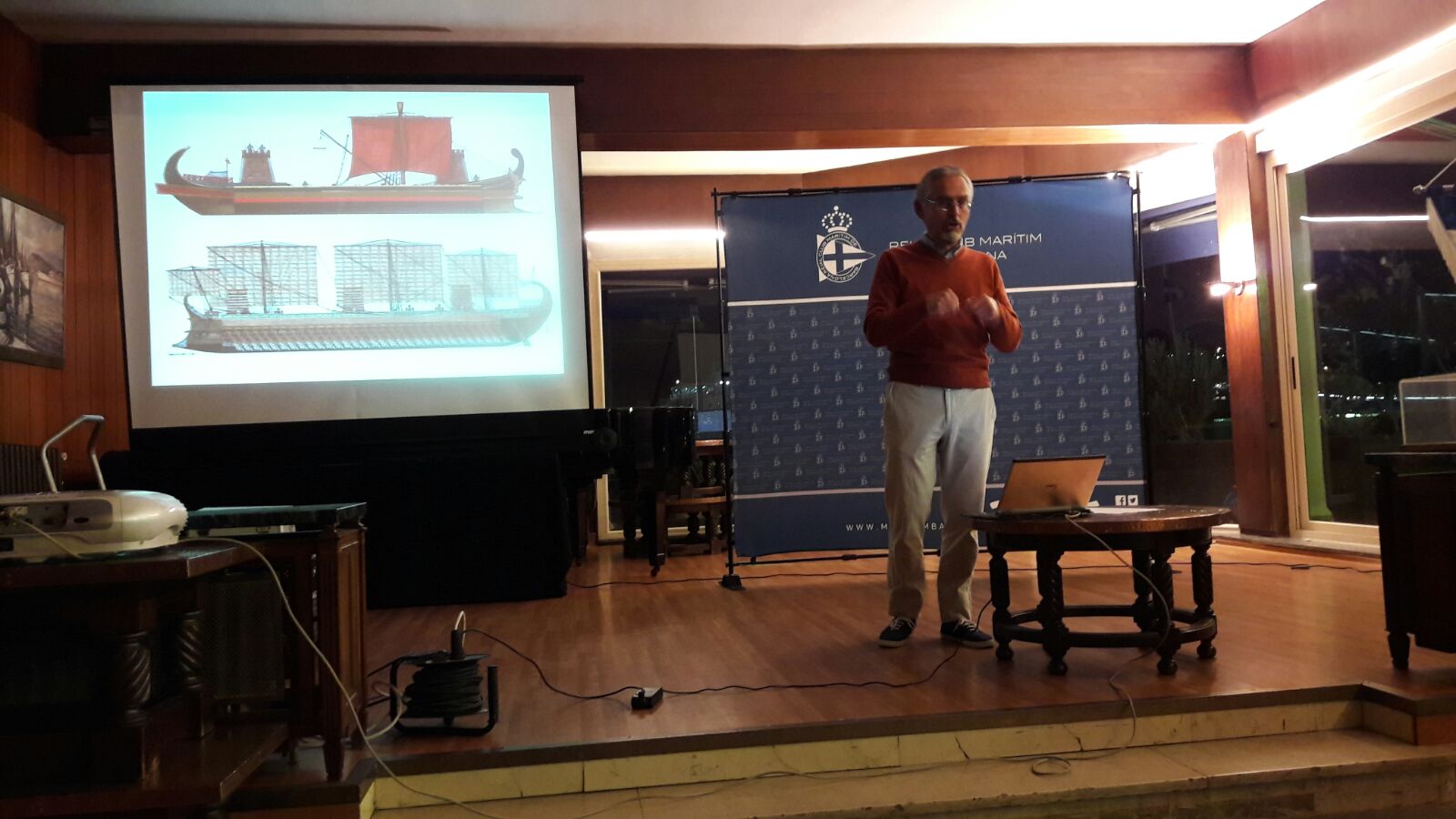 He established his own Company, Barcos Singulares, in 2004, when he introduced to the Spanish market the Swedish builder Najad. Then we represented the Sunbeam Yachts range of cruising vessels for two years. Since the beginning Barcos Singulares offered also a good selection of second hand boats on his Brokerage section. Leonardo shares is passion for Yachting History by making lectures and collaborating with magazines, Museums and nautical associations. He is President of the Spanish Classic Boat Owners Association (A.E.B.E.C). As a professional, he has always bore in mind his personal experience as a customer and sailor. Thus he has the right approach when supplying information, preparing a quotation or simply giving advise. You can call or write him also in Italian, French and English.
Welcome to his website.
---
Contact to Leonardo García de Vincentiis
Tel. +34 699 772 878
JOSÉ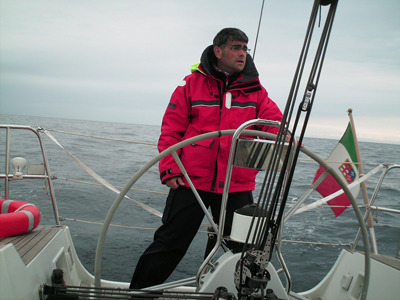 José Pedrosa eJosé Pedrosa loves sailing since very young. He started helping his father to build a small dinghy and matured since then a real passsion for sailing.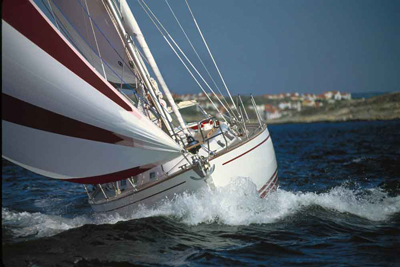 Later on, he purchased a small power launch and after that a sailing cruiser. He is an experienced cruiser and a blue water sailor too. José participates to Solo and Two handed races, in regional and national championships.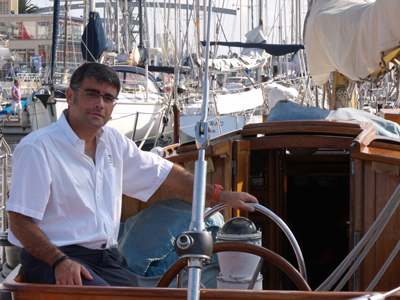 Having lived the experience of a purchaser several times, he knows the requests, doubts and worries that arise when someone starts this process. For this reason and thanks to his personal qualities and empathy towards his interlocutors, he has an easy way to offer his experience and knowledge to everyone. We are quite sure that José would help you to find your next boat.
---
Contact to José Pedrosa
Tel. +34 601 401 867